Caldwell Guitars Nashville
Regular price
$299.00 USD
Regular price
Sale price
$299.00 USD
Unit price
per
Sale
Sold out
A Note From GameChanger Audio:
Rather than relying on traditional LED, transistor or vacuum-tube circuits to produce overdrive, the PLASMA Pedal fundamentally redefines the way that signal clipping can be achieved.

Inspired by Nikola Tesla's electrical resonant transformer circuit design (the Tesla Coil), it is the first effects unit to introduce a new method for signal clipping by converting the input signal into pure electrical discharges.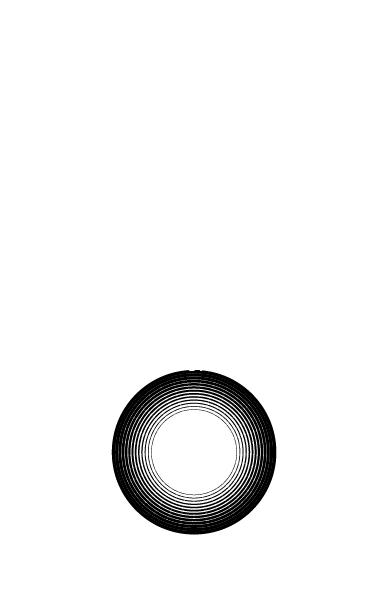 CREATE A BOLT OF LIGHTNING
The blue light visible on the pedal's front panel is the actual electrical arc created by the audio input as it travels between two electrodes on either end of a specially designed xenon-filled gas discharge tube.
These continuous bursts of electricity are then instantly converted back to the analog audio level using a specialized analog rectifier circuit. The result is a rich and saturated distortion texture, with screeching sharp overtones, harmonics and sputtery bursts.
UNIQUE HARMONIC SATURATION
The unique noise artifacts created as a byproduct of the high-voltage discharges are uncommon in traditional signal amplification, and therefore PLASMA Pedal's distortion sound is unlike any other high-gain effects unit.
You can use the PLASMA Pedal's VOLTAGE knob to change the signal threshold necessary for a connection to be made in the gas discharge tube. This lets you dial in various sweet-spots - ranging from wide-open sustain for days, to chopped, sputtery gated sounds with extreme contrasts between individual notes and chords.
THE PLASMA Pedal has a dedicated BLEND knob that lets you combine the PLASMA distortion with your instrument's clean signal or with other effects and gainstages. There is also an extremely powerful on-board EQ section that lets you add a massive LOW or HIGH frequency boost.

The EQ section can be adjusted via a toggle switch to affect either the PLASMA Drive section or both the PLASMA and CLEAN signals.
Share
View full details