Here's Just A Few Items We Love.
Nashville's Quickest And Most Affordable Repairs
We have put together a team of some of Nashville's best luthiers and repair techs so musicians aren't left waiting weeks for a simple repair/setup. We know how important it is for musicians to have access to affordable, professional, and efficient work on their gear.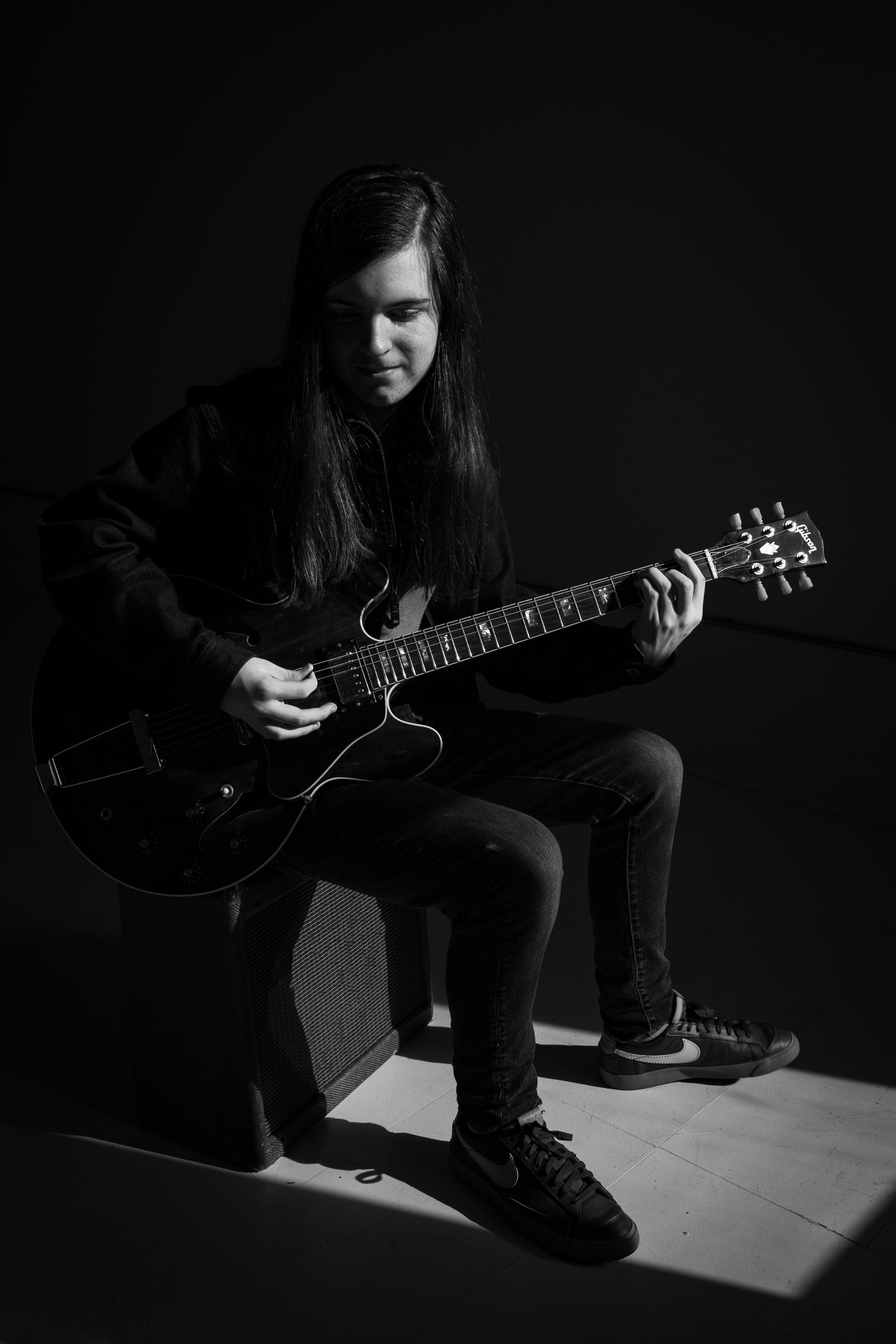 Silas Caldwell
Silas Caldwell is a musician and entrepreneur that has established himself as one of Nashville's up-and-coming artists and businessmen. Born and raised in North Mississippi, Silas has taken in the sounds of North Mississippi since birth. He founded Caldwell Guitars Nashville at just fourteen years old and the business has enjoyed success in its first year.
Silas is also the founder of the North Mississippi Hill Country Archives Non-Profit, which aims to preserve the history of the hill country blues and help educate others about some of the world's most unique and historic music.
Learn More About Silas